We've watched many people (and competitors) enter our industry spending thousands of pounds on the wrong games for their choice of location, and then bookings are either very slow or quiet.  We can help you avoid this. 
KNOW ESCAPE are proud to provide the solution to run your own Escape Room, and the potential to earn a significant income while having fun.
There is a huge demand for our games with our rooms booked out for weeks in advance.   
We currently operate three venues, twelve games and a mobile escape room bus.  
Our first franchise opened in Kinston, London, our second is opening in Gatwick.  
We have created a successful business model which provides you with all the tools and support you need to run your own successful business.  
You will benefit from having an industry expert supporting you every step of the way as you grow your franchise. 
Credibility and use of the Know Escape and/or Bust-Out brands (see Trip Advisor / Google Reviews / Facebook Reviews)
Amazing games that are unique, engaging and fun!
Confidence you are working with a proven formula
Systems and processes to run the business
Exclusive territory
Full training given in all aspects of the business
Access to the Know Escape game catalogue
Central website online booking system
Call centre and customer support desk
Streamlined and successful operating systems
Stationery and marketing materials
Finance available
Build a valuable business!
Quite a big statement, but we're one of the best at what we do. 
Know Escape is a very successful business delivering world class escape room experiences to people of all ages, our mission is for our happy team to design and deliver the best Escape Room Games in the world. 
Key Facts:
We are led by experienced entrepreneurs with a proven track record in new business development and growth 
Our franchise model has been developed in association with an experienced business which specialises in franchising, so all the contracts, documents and legal details are thorough, professional and easy to understand and implement.
All of our games are written and owned by us, and each is unique! 
Our customers keep coming back for more  because we put an enormous amount of effort into our game designs and builds; we spend a lot of money on construction, detailing and testing, and our staff are trained to deliver exceptional customer service.
Our directors have played hundreds of Escape Rooms all over the world, we know what makes a great game, but always strive to improve our business, exceed expectations and keep our business ahead of the competition.
Our escape rooms are a mix of large spaces, single and multi-span rooms, each is written by our team, and themed to a very high level of detail. Players in teams are given sixty minutes to unveil the secret plot which is hidden within the game, and escape. Our most popular adventures are 'Rob the Bank', 'The Governor' and 'The Crazy Cat Lady', thousands and thousands have played!
If you franchise our business, you can join our adventure.
We know what sells, and will help avoid the common mistakes.
We're always learning, adapting and continue to be one of the leaders in our market, and we know we'll be able to achieve this best as partners.  
The growth of "escape rooms" in the UK has been phenomenal. People are craving something a little different when they go out, escape rooms offer the participants a fun interactive experience. 
The directors of Know Escape have spent a large amount of time and money travelling the world to experience all the escape rooms out there. Using their knowledge we have gathered our team of writers have developed some of the best games available. 
Our franchise package will provide you with all the tools to run your own successful business. You will have access to all our games complete with props and training, plus you will benefit from a centralised booking system and call centre. 
We have clear target markets and our business model is backed up by successful sales and marketing strategies. 
Oh wow, simply wow! Rob the Bank was my 84th Escape Room game, and after playing games all over the UK it was by far the best experience. I've never laughed so much, my heart was racing and as silly as it got, I just want to play more of your games! Thank you so much for loving Escape Rooms as much as I do!
The cost to join the Know Escape franchise is tailored to meet your budget, there is an ongoing management charge to manage your online bookings, marketing and call centre. 
As part of the Franchise Package you will have:
Rights to use the respected Know Escape and/or Bust-Out brand names
Access to the Know Escape games.  You will buy the licence for the rights to use each game. The game will come with bespoke props made by the Know Escape props shop
Full training in all areas of the business from operation and services to customer service
Exclusive franchise territory
Processes, systems and templates to run the business
Ongoing support and regular business updates
Central and local website
The setup and monitoring of social media accounts
Access to the Customer Engagement Portal which manages the check in to games and processes game photos direct to social media
Marketing literature and templates
Stationary package
Absolutely fantastic, from the moment we entered the room to the moment the unexpected happened at the end I will never forget just how much fun we had. I've played all your games now, and Crazy Cat Lady was my favourite of all time!
Head Office will:
Plan each game room format to fit your space
Provide guideline (paint colours / paper codes)
Provide game guideline
Provide fixtures lists
Produce bespoke games props (and if necessary, fit them)
Provide intro/exit video/audio and all audio/video clips and clues to support the game
Provide set of disposable props (game specific) along with reordering process
Provide game plan
Deliver training on Know Escape sites
Provide live support at the franchise venue if needed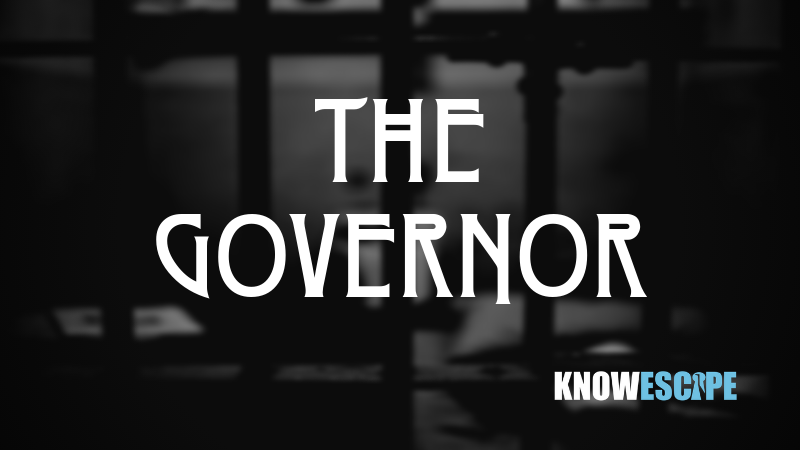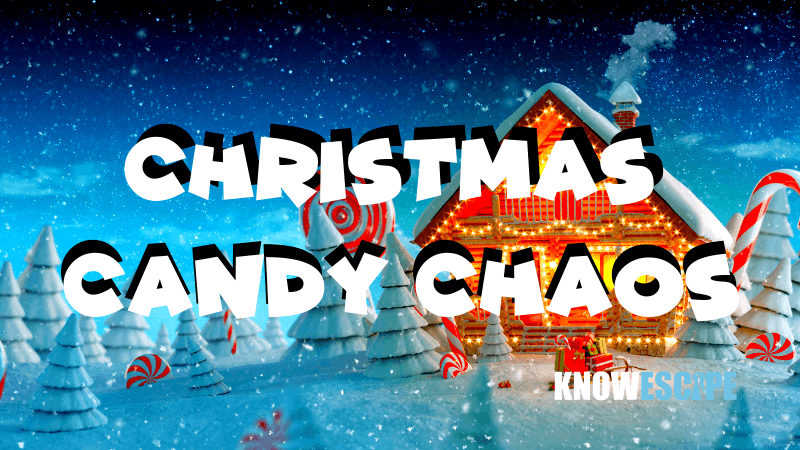 It is possible to make north of 100k in your first year if more than one game is launched at your first venue. 
We don't guarantee your earnings, but if you implement our systems and processes, and deliver our level of customer service it is not an unreasonable target.  
As a business, we were turning over north of 10k from our first room every month from launch.  
We know how to avoid the common mistakes. 
To be a part of the Know Escape franchise team, you will need passion and drive and determination to be the best. As a valued member of the Know Escape network, you will be proactive and embrace innovation in all areas of the business. But more than anything, you will be a people person, dedicated to delivering the best possible experience for all your customers. In return, you will receive fantastic franchise benefits, along with ongoing support and guidance from the Know Escape team. 
The next steps are to answer any questions you have regarding the franchise opportunity and then arrange for you to come and meet the team. 
Use the contact form below and one of the team will get back to you as soon as we can, If you need to talk to us you can always call on 0330 043 8288 and we would be delighted to talk through this amazing opportunity further. 
Before you fill out the form below, click here to take a look at our Games… they are fun, and they make money! Big money… but more importantly they make our lives fun, as we actually enjoy going to work!
The kids have not stopped talking about the Escape Room for weeks, we are definitely coming back, we're recommending you to everyone, well done!
Six months, and already a top 10 UK franchise... (watch this video!...)